In today's world there is a voracious demand for more secure, economic, and reliable service in the transportation network industry. This is one of the main reasons why UniRide implemented a new business model, so that the rider and the driver can benefit from lower fares and higher monetary gains. Here at UniRide we strive to aid individuals from all walks of life so that they can enjoy a pleasurable experience and/or accomplish economic freedom.
OUR EDGE
Lowest rates in the market
Availability to choose driver gender preference
Personalized courtesy services
Bilingual Drivers
Vast variety of vehicles selection
Financial Independence
No added or hidden fees
No vehicle age restrictions
Online vehicle inspection availability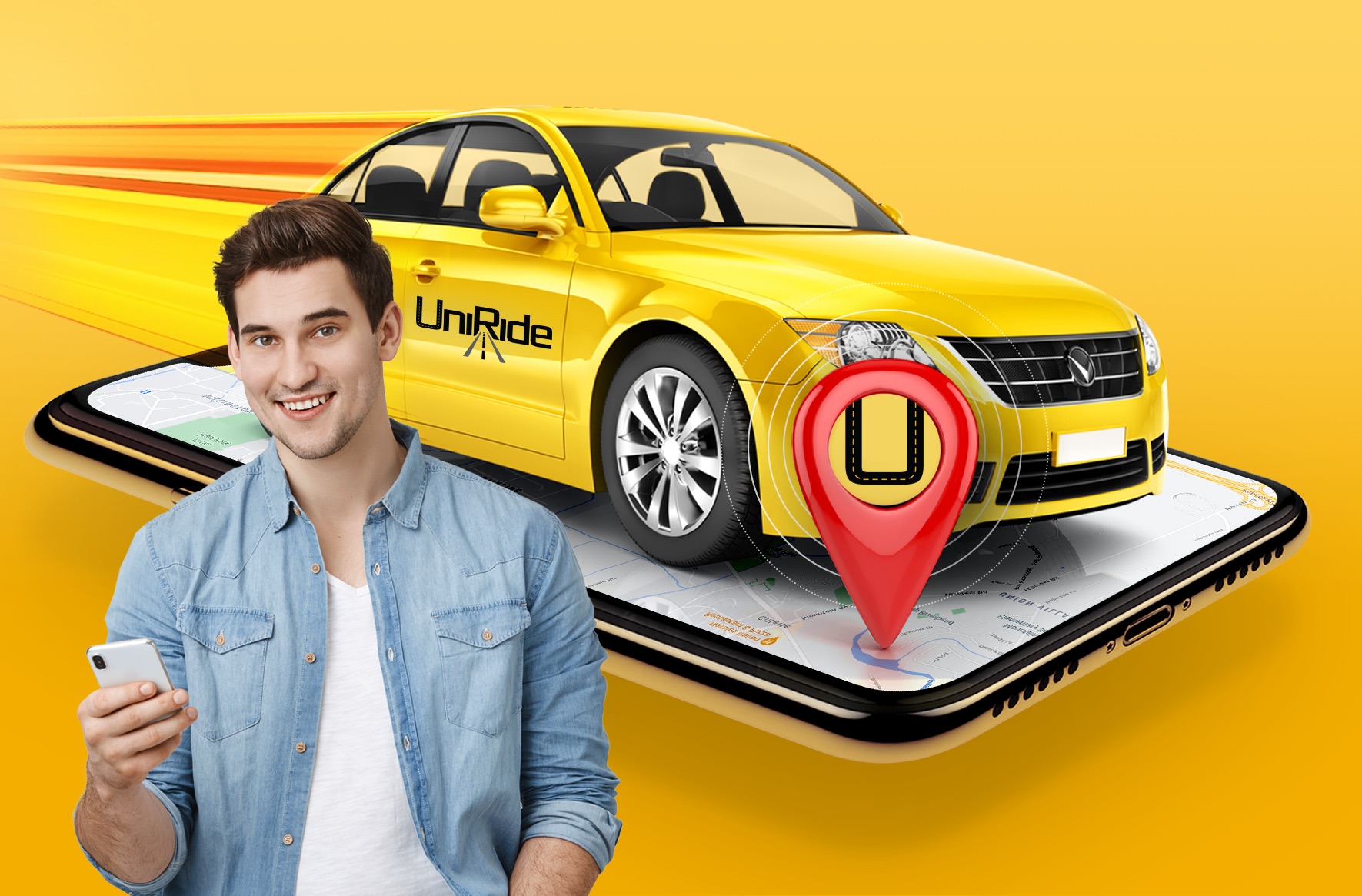 FOUNDER'S VISION
Uniride founder established this company out of a drive to aid individuals and corporations in today's transportation industry. He saw the decline in employee and customer care provided by the competition and as a result many people cannot accomplish financial security. This is because the competition's compensation structure for its drivers is not up to fair standards. That is when Uniride founder developed a new business model that would provide higher gains for drivers and lower fares for riders. This vision has manifested itself as UNIRIDE.
MISSION AND VISION
Fulfill everyone transportation needs through preferential drivers to be the priority in the technology of passengers mobility.